Il regista israeliano di "Rock the Casbah", Yariv Horowitz, aggredito in Francia da giovani arabi all'Aubagne International Fim Festival. Riprendo dal Commentator del 28.3.13: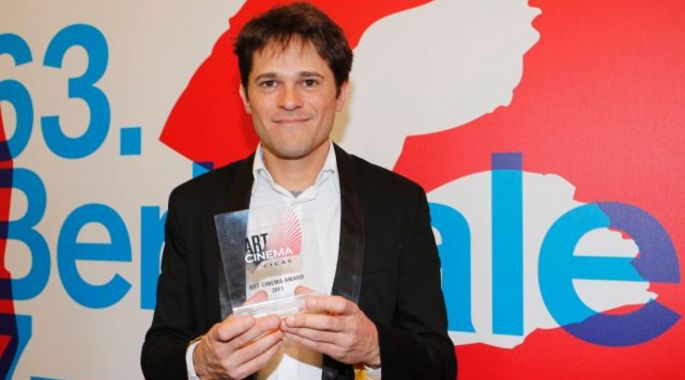 Israeli filmmaker beaten unconscious at French film festival
Yariv Horowitz has reportedly been beaten by "Arab youths" just before his film, Rock the Casbah, won an award at a French festival
by The Commentator on 28 March 2013 15:21
A group of Arab youths have reportedly attacked an Israeli film director, Yariv Horowitz.
Horowitz, who directed the film "Rock the Casbah" was participating at a film festival in France when he was attacked by a group of Arab youths just before the film won the best film award.
He is reported to have lost consciousness and has been subsequently treated. Horowitz is said to have returned immediately to the festival after treatment. Authorities are estimating that the attack was racially motivated.
Horowitz, who represents Israel, was attacked immediately after the screening of the film by a group of Arab youths. The director lost consciousness and was treated at the festival. After recovering from the blows he received, he returned to the festival area in "good condition".
After the violent incident, Horowitz's film won the Special Prize of the Jury for Best Picture. Israeli singer and musician Assaf Amdursky also received an award for a movie he wrote music.
The film "Rock the Casbah", starring Yon Tumarkin, follows the story of young soldiers in the first intifada in Gaza. The soliders are located on the roof of a Palestinian family whose son is involved in the murder of one of their battalion.
Una scena del film: