Diecimila morti, così la stima del capo della polizia delle Filippine per il passaggio del più micidiale tifone della storia,m Hayan. Come lo tsunami.
Epicentro della strage è Tacloban, il capoluogo delle Visayas orientali, una città di 221 mila abitanti che è stata dal '44, subito dopo la liberazione dai giapponesi per opera delle truppe Usa del generale MacArthur, al '45 capitale delle Filippine.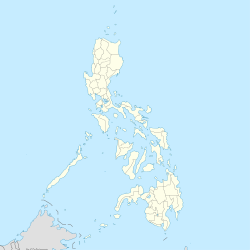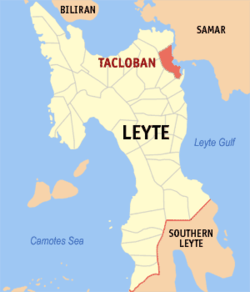 Questa la scena riportata da poco, con morti per tutte le strade nella città distrutta dal vento che ha raggiunto i 315 km all'ora:
"Devastation was widespread and an estimated 10 000 people died. The Daniel Z. Romualdez Airport was completely ruined by winds averaging 315 km/h (195 mph). Dead bodies were scattered everywhere on the streets. Trees were uprooted and damages were estimated to the billions".